Helping Organizations Match Great Talent to Great Opportunity
Connecting immediately available and PWD talent to opportunities
Persons with Disabilities (PWD) Hiring
We are committed to provide equal employment opportunities and fostering an inclusive workplace where all employees are treated with respect and dignity. We believe a workforce that is representative of all sections of the society, with diverse backgrounds, is imperative for a successful business. We developed a holistic framework to promote Disability Inclusion within the organization in 2008. Besides, we have formulated the Equal Opportunity Policy and Reasonable Accommodation Policy in line with The Rights of Persons with Disabilities Act 2016. Our strategic framework CREATE – Career, Recruitment, Enablement, Accessibility, Training and Engagement) encompasses the key aspects for effective inclusion of employees with disabilities right from hiring and training to enablement and creation of accessible systems. We do this to ensure a level playing field.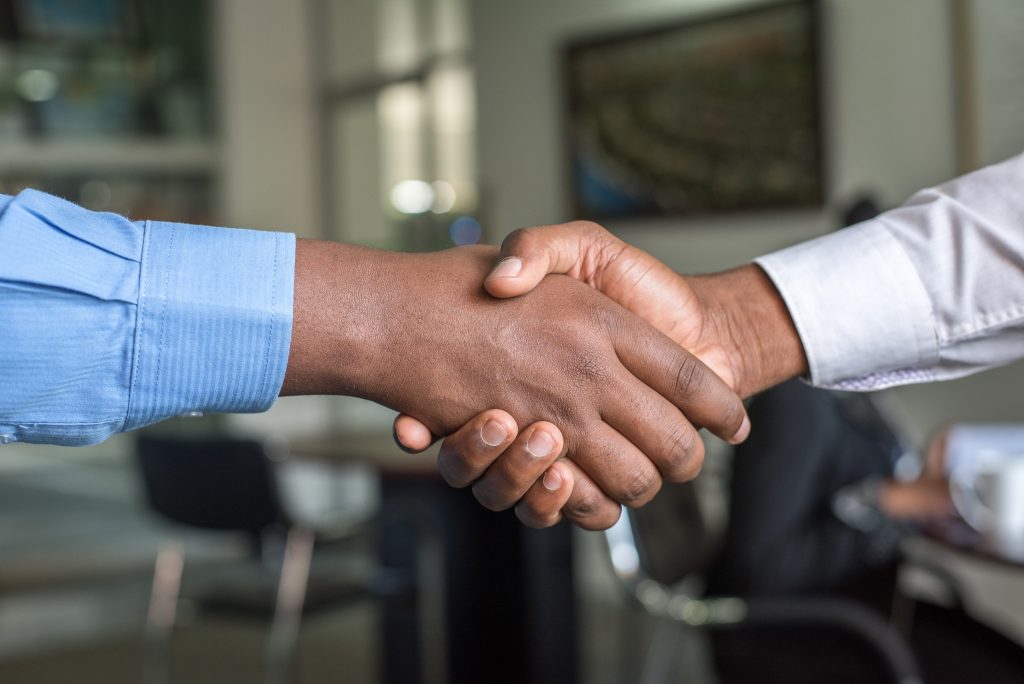 Equipping and Empowering with Employment
Our commitment to hiring people with disabilities
People  with disabilities are making critical contributions across the company. We care deeply about making  a place where everyone can learn, grow, and have an impact.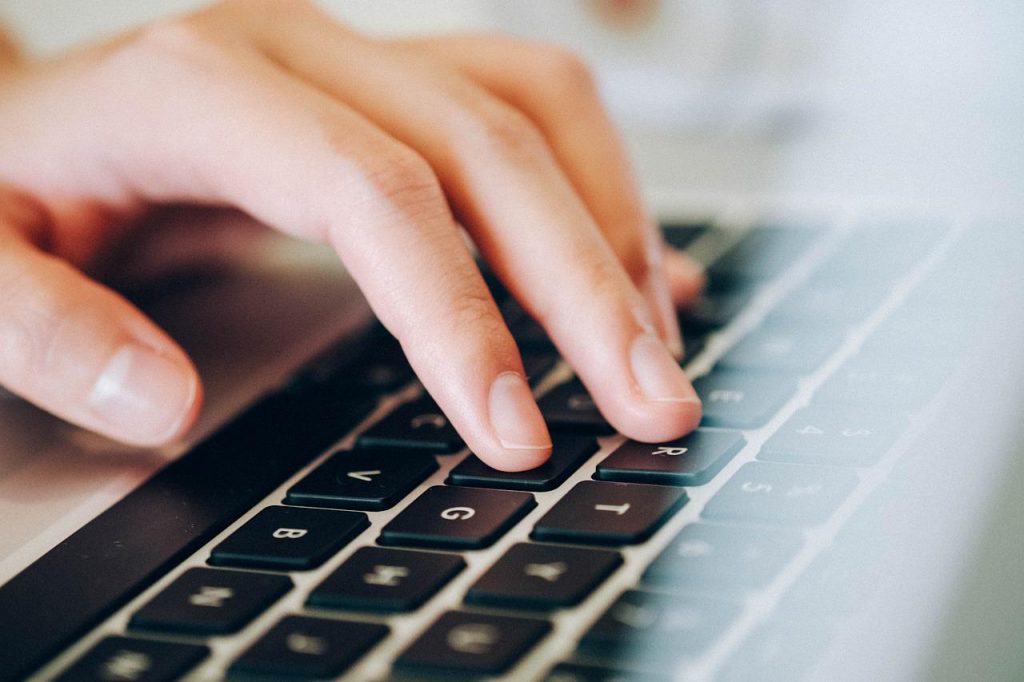 Hire Skilled Persons with disabilities
Our business code of conduct and ethics is what sets us apart in recruitment.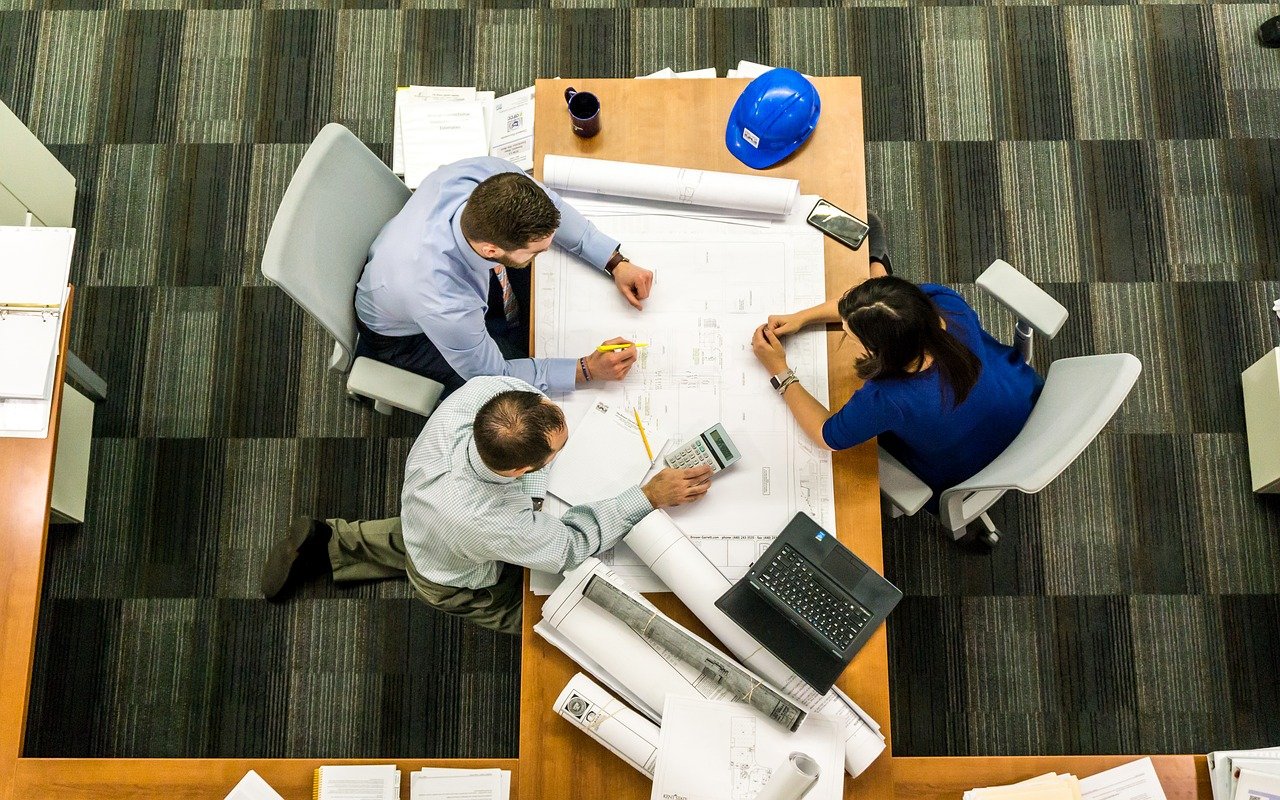 We have delivered staffing solutions for over 19+ years.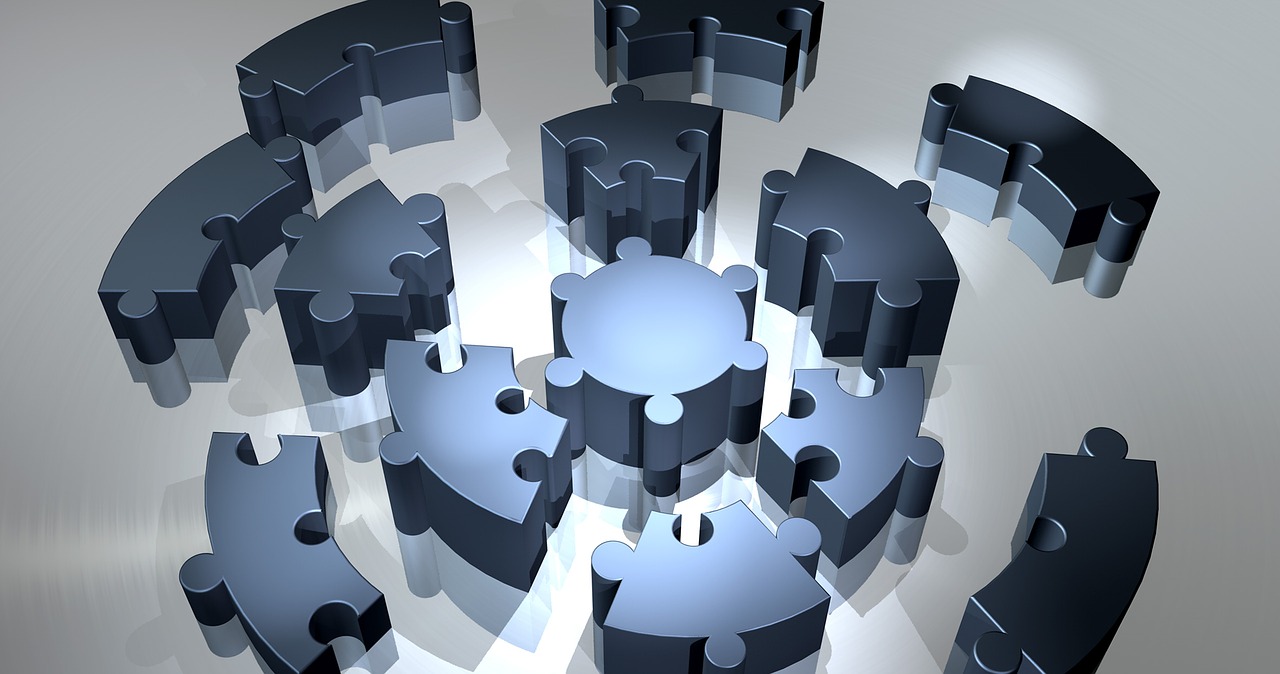 We have been quite flexibile as a staffing company.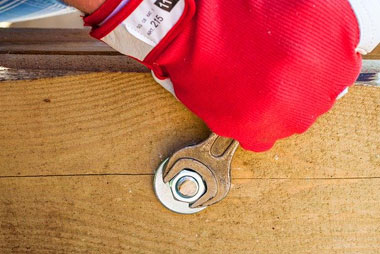 We have received recognition for our staffing services.
Staffing Solutions Company for disables
In this evolving market, organizations must evolve to emerging technologies and best practices to hire and manage the staffing workforce solutions.
NextJobHunt is amongst the well-experienced and top-rated human resource and staffing companies in India, providing a range of staffing solutions specifically tailored to our clients' needs and specific industries. We have a comprehensive suite of recruitment and staffing solutions spanning several disciplines, leveraging our business experience and access to a large talent pool to fulfil all of the conventional and non-traditional personnel requirements. We have a talented pool of individuals with a decade-long experience of working in the human resource department on a wide range of staffing projects. This talent pool is competent enough in providing staffing solutions to challenging openings and positions. We are present at the Pan India level with offices in Noida, Delhi, Gurgaon, Bangalore and Mumbai.
"While delivering our staffing services, we keep pace with the local locations for hiring in a geographically and culturally diverse country like India."